Creating transformational spaces
May 09, 2023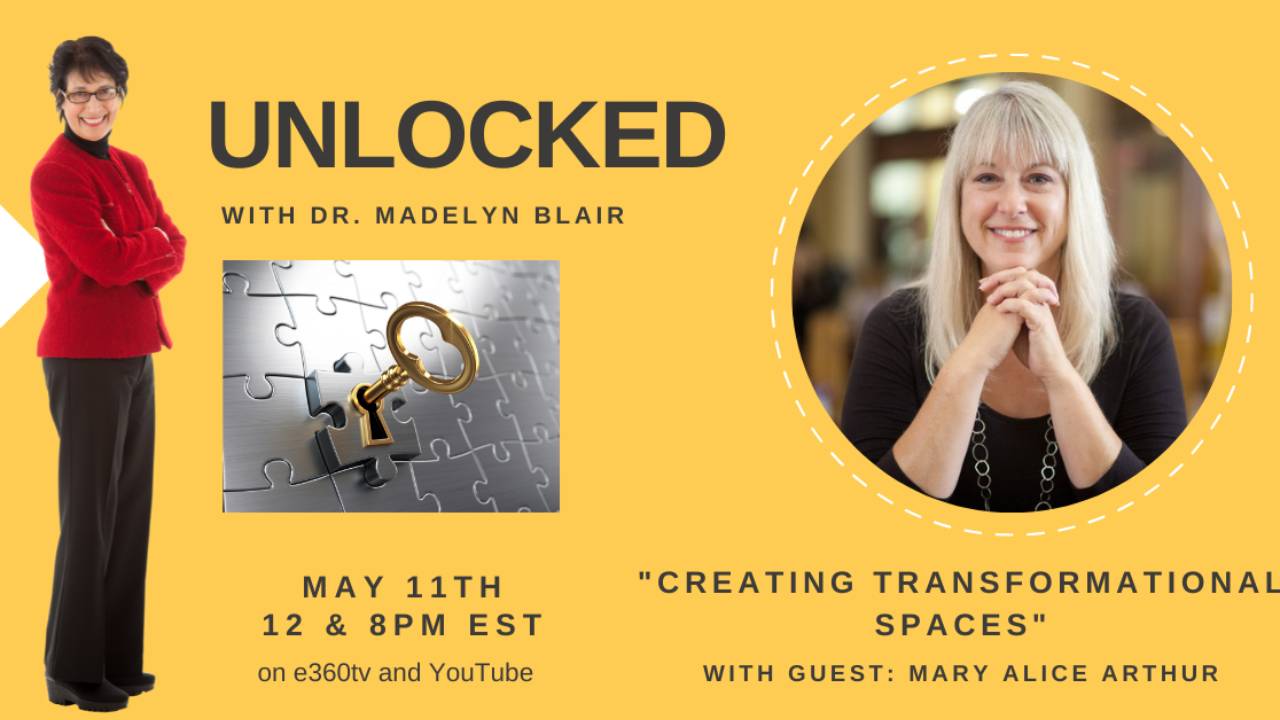 Such a fun conversation today with Madelyn Blair, PhD for her YouTube show UNLOCKED! Of course we talked about #storytelling and how it's a key #leadership skill, but also about how #storytelling can create the power of connection and #engagement.

During our conversation I offered a simple exercise we all can die that will make all the difference. One of the fastest ways to change the story IS to change the story. The exercise is called STOP, KEEP, START.

Think about these prompts in your personal life, in your family life and in your working life.

WHAT STORIES DO YOU NEED TO STOP TELLING because they are no longer helpful or are even downright harmful?

WHAT STORIES DO YOU NEED TO KEEP TELLING or circulate more widely because they re generative and bring life to us or our community?

WHAT STORIES DO YOU NEED TO START TELLING because they open a doorway to a new possibility, generate more aliveness or illuminate what we can be or do better together?
Which stories need to change o that we can choose a more flourishing future?

(This exercise comes from my book "365 ALIVE! Find your voice. Claim your story. Live your brilliant life." https://amzn.to/3purjIg)
See the full interview here.
Isn't it time to have a brilliant ally on your side?
Subscribe to my newsletter for the latest about the power & practice of story.
We hate SPAM. We will never sell your information, for any reason.